Superior Quality Products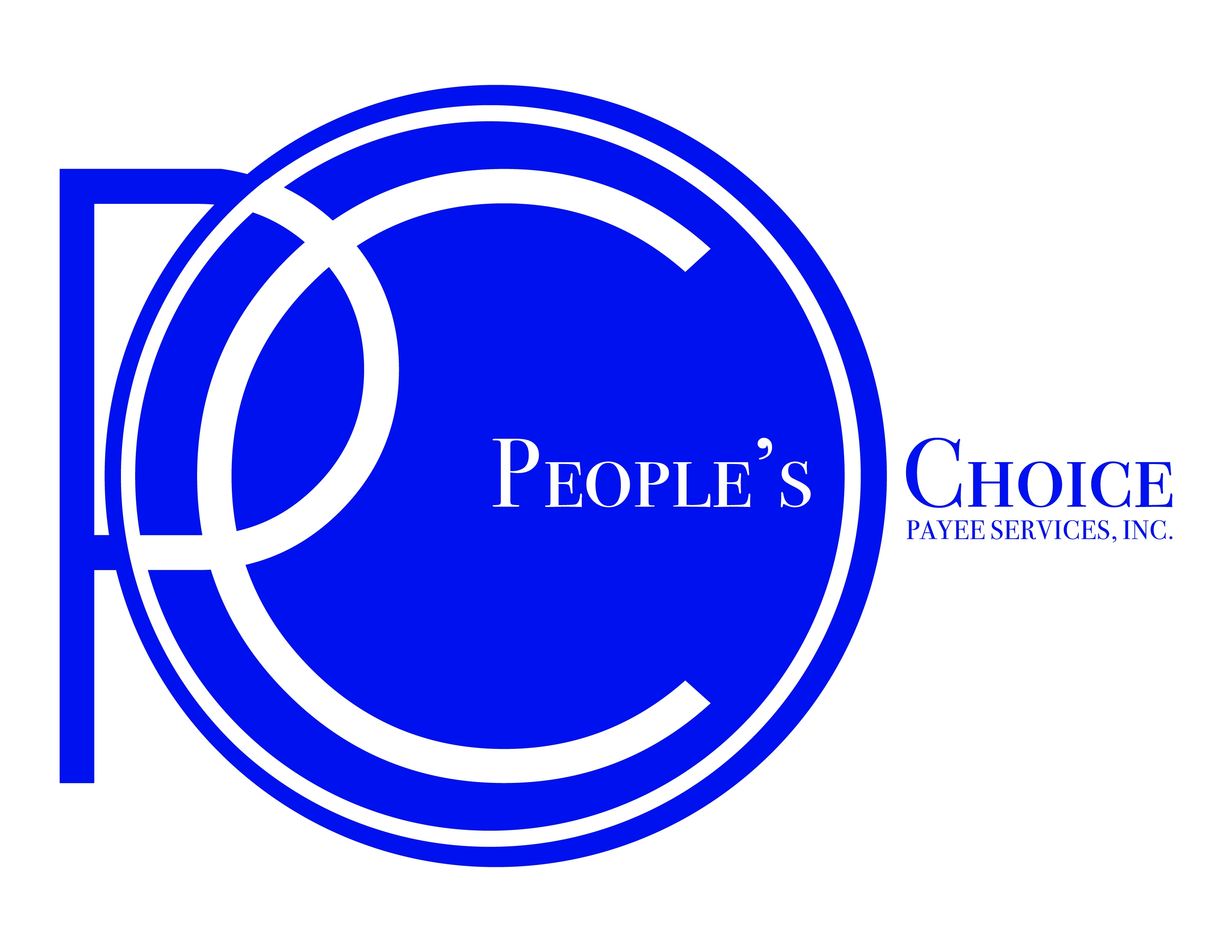 At People's Choice.our focus is on providing our customers with superior quality products, services and support. Our services are delivered with a commitment to personalize customer care.With quality, cost effective solutions we are here to meet your requirements. People's Choice works collaboratively with clients, case managers, Social Security Administration, and other referral sources to ensure that client's needs are met.
Representative Payee Service
We will work with our client to determine current needs and those of the foreseeable future, and use the benefit to meet those needs.
A voluntary program for those who prefer the security of having funds dispersed to a debit card, are required to have direct deposit, or cannot obtain or do not want a traditional bank account.
We evaluate the client's existing programs and offer advice based on our years of professional experience in the business.
Useful Forms and Resources